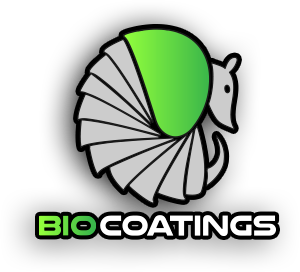 South Florida
Powder Coating Experts
Industry Leading Technologies and Services
(754) 223-7717
Request a Quote
Powder Coating
The most durable finish available! Tougher than conventional paint
Color Matching
We are color matching experts with hundreds of options to choose from
Sand Blasting
High pressure abrasives to remove rust, paint and other surface contaminants
Chemical Stripping
A more delicate alternative to sandblasting for removing old coatings
Metalizing
Coating the surface of objects with metal for extreme corrosion protection.
We Work with Any Industry
All-Purpose, Durable and Competitive
Connector.

Multi-Industry Experience

High-quality service and workmanship to commercial, private, marine, automotive, architectural and industrial clients at reasonable prices

Connector.

Servicing South Florida

We are a one-stop facility in Broward County, Florida servicing the state of Florida as well as Delray Beach, Boca Raton, Deerfield Beach, Ft. Lauderdale and Miami-Dade.

Connector.

Variety of Services

We offer a variety of powder coating colors for all materials and substrates, sandblasting, custom welding, outdoor patio furniture restoration and repairs, pick up and delivery, fast turnaround times and comprehensive customer service.
Bio Coatings is the #1 Choice for Powder Coating
"Bio Coating completely blew me away with their attention to detail , customer service, and professionalism. They are the best service I've experienced in this industry. I refer all my fellow boaters at my Marina to Bio Coatings."
"The pricing and turnaround time of Bio Coatings was more than reasonable. They took care of our projects from start to finish with excellent workmanship."
Fast and Free Quote
Fill out the form below